Ok I have been working on the costume for the last few weeks and have these updates. I cut the TK shoulder bells to shape and cut out the middle raised portion near the bottom as the raised portion on the shoulder armor on the TFU guard soes not have that. I glued some backing abs on the inside and then some abs to fill the "gap". I then used a combination of miliput and bondo to fill in the cracks.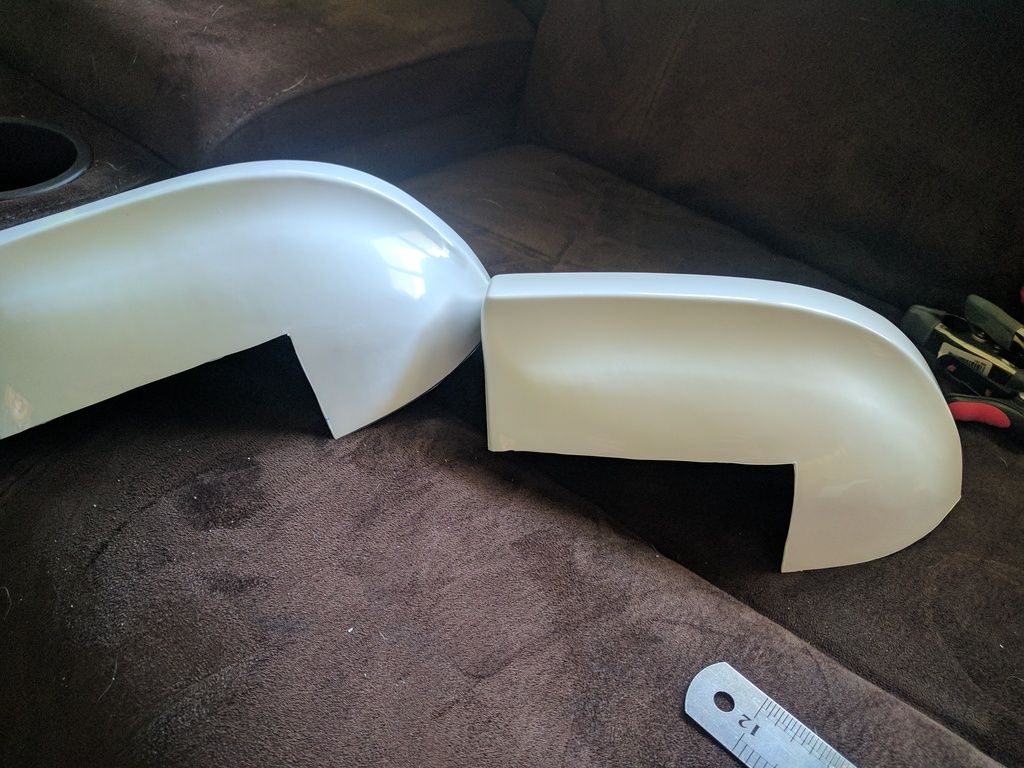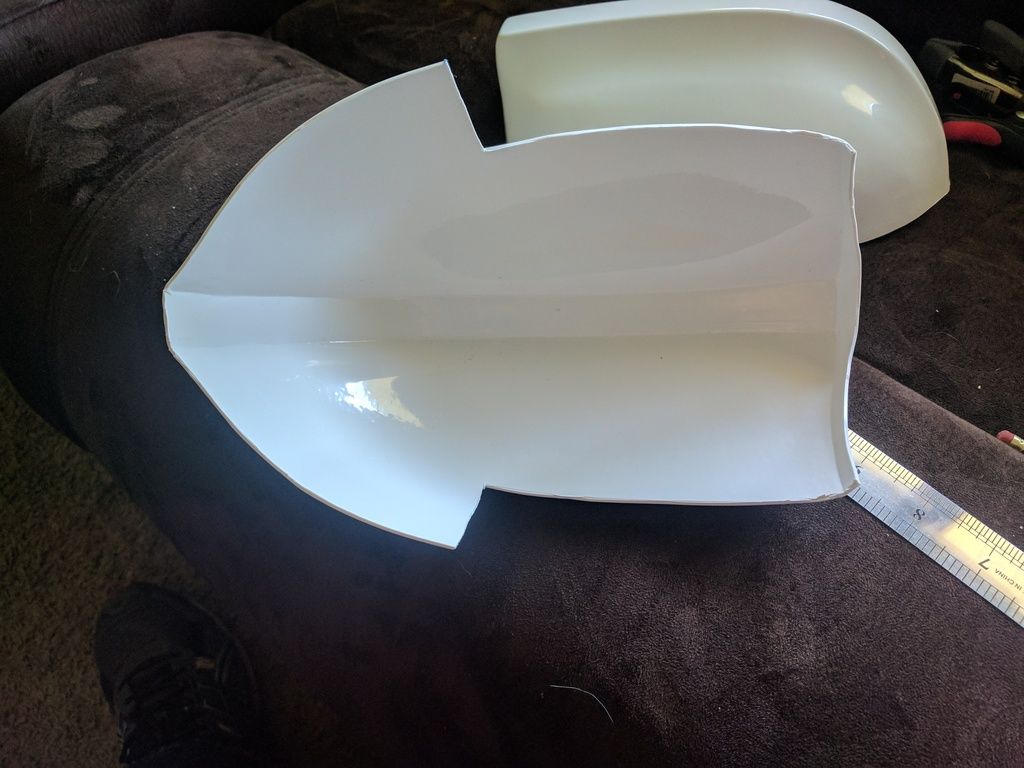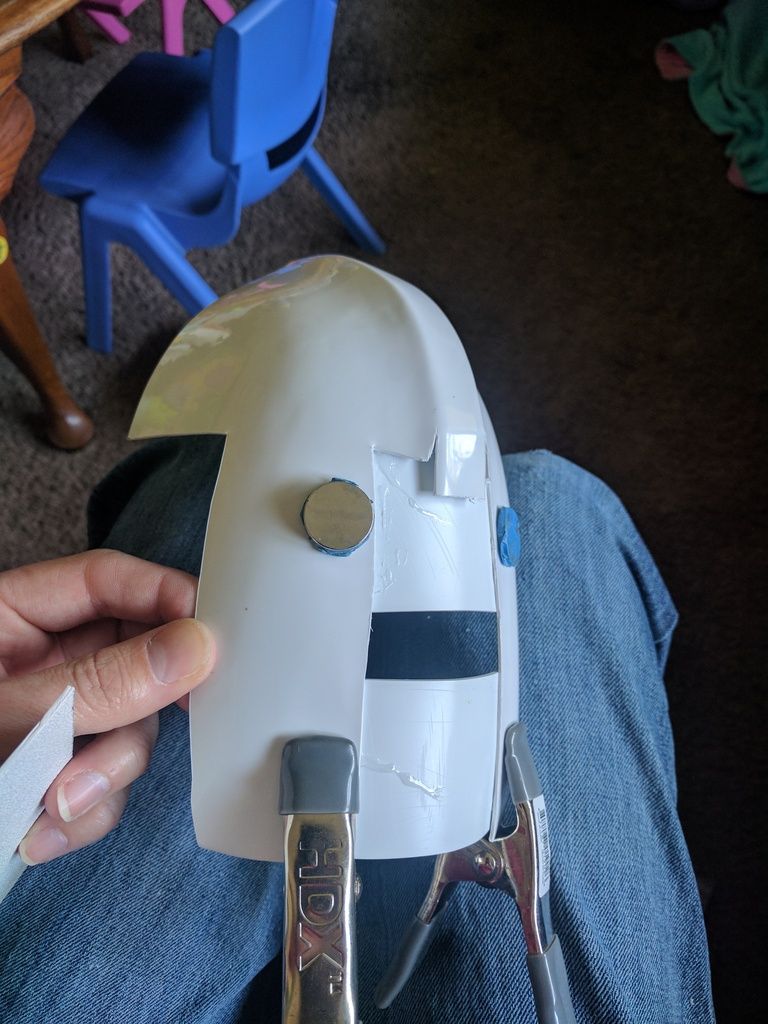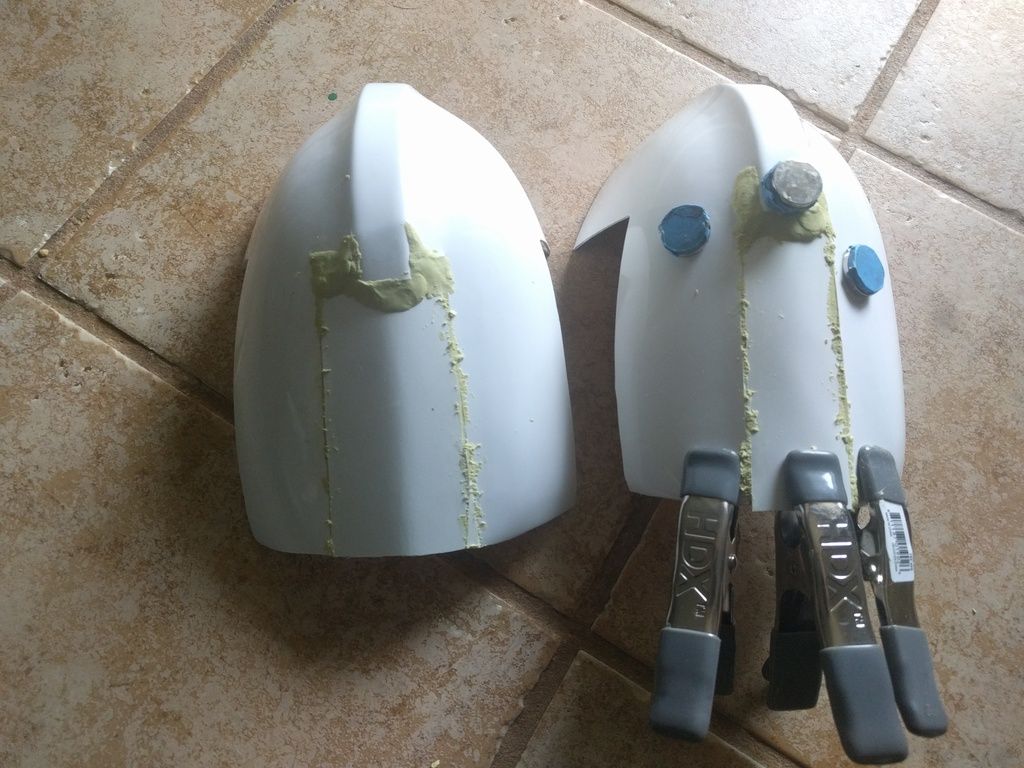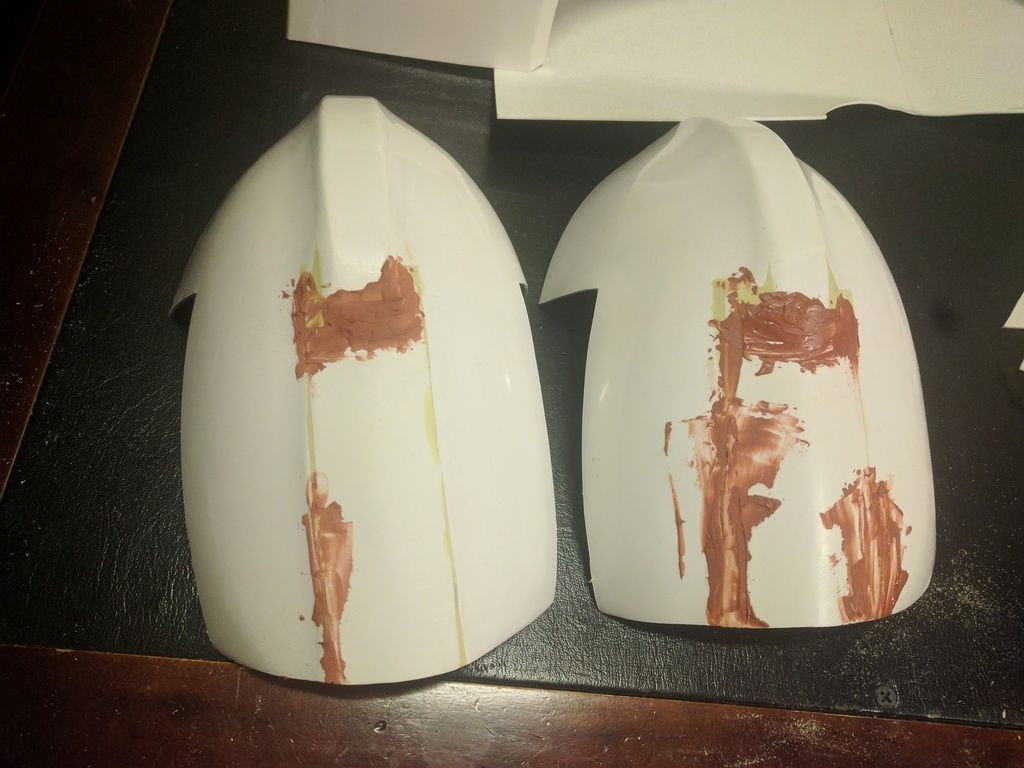 A bit more sanding and those will be ready for some paint.
Next i then painted the ab section.
While it was still wet.
After it dried for a few hours.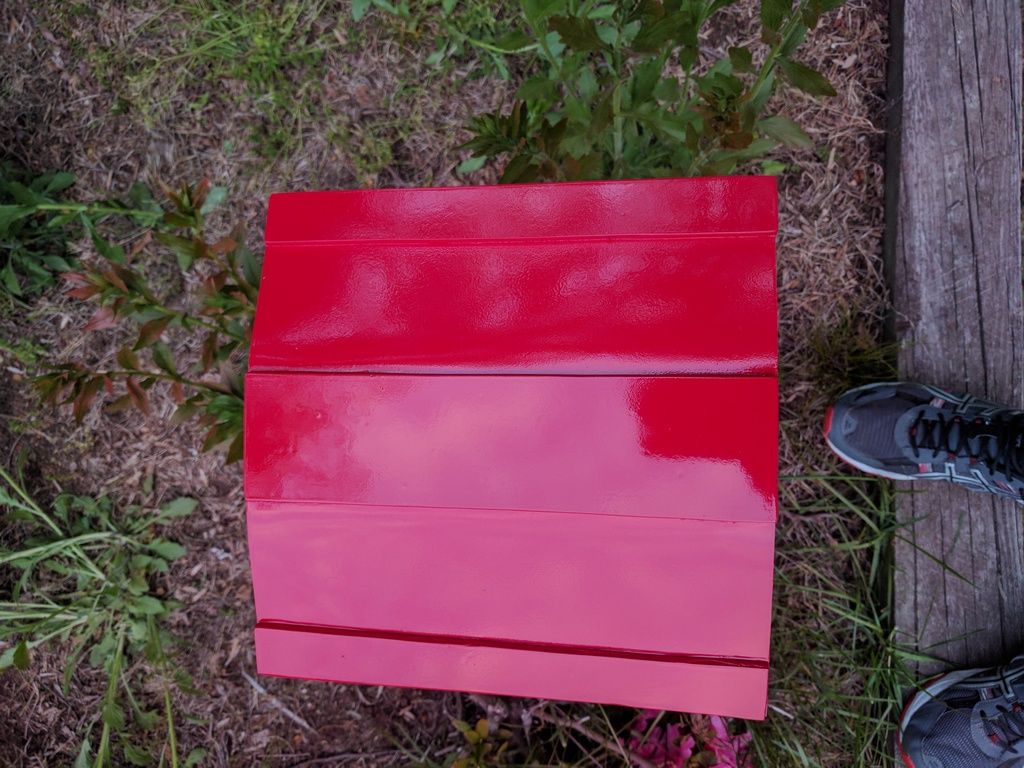 [img][img]http://i300.photobucket.com/albums/nn21/nypdal/TFU%20Royal%20guard/IMG_20170516_195344_zpsursmq01x.jpg[/img][/img]
Here is a very rough fit of the kama. I just wanted to get an idea on length and width.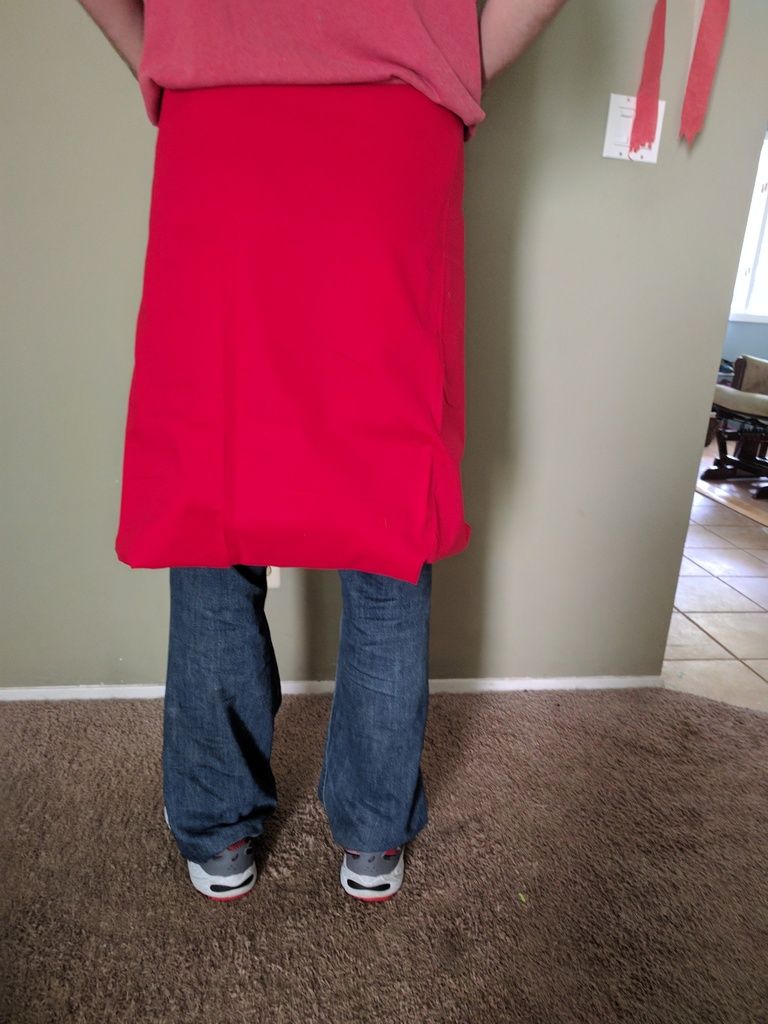 I was happy with the lenth, it was just being held together by tape. I will sew it shortly.
I am still in the process of doing the forearms. For each forearm i used 2 pieces of abs and shaped them round. I glues them together and filled the seams with bondo and cut the inner elbows out a bit like it shows in the reference pictures.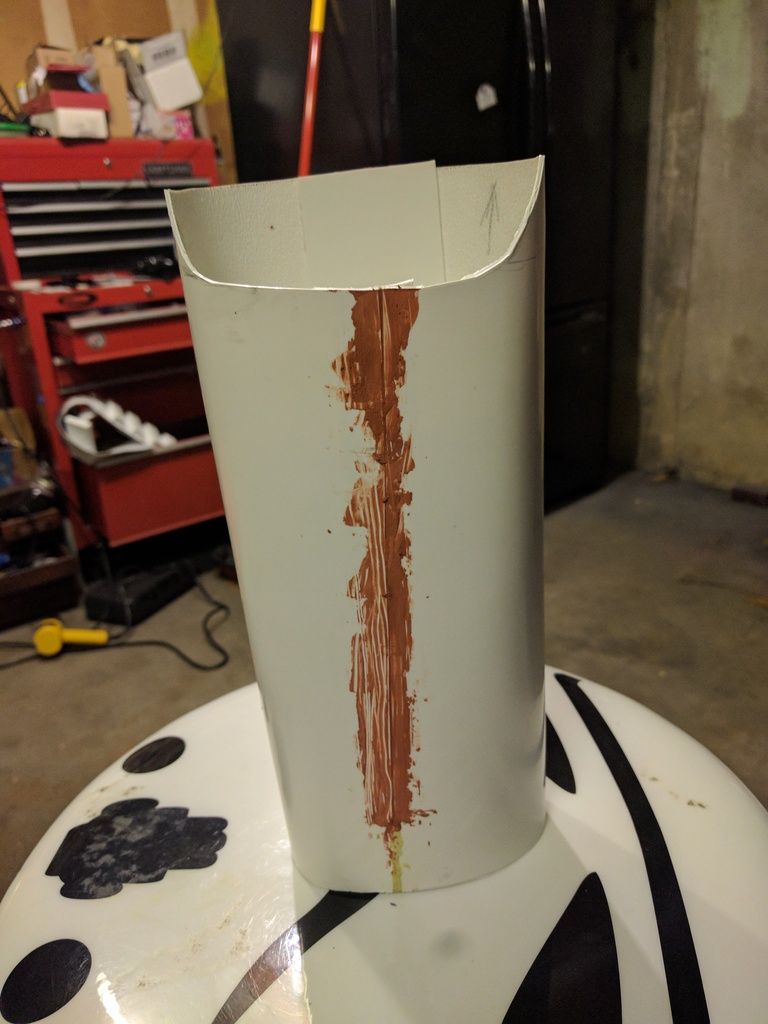 Of course some more sanding is necessary. Also the other forearm is still drying from the E6000.
Lastly i did a test fitting of the shin armor and spats.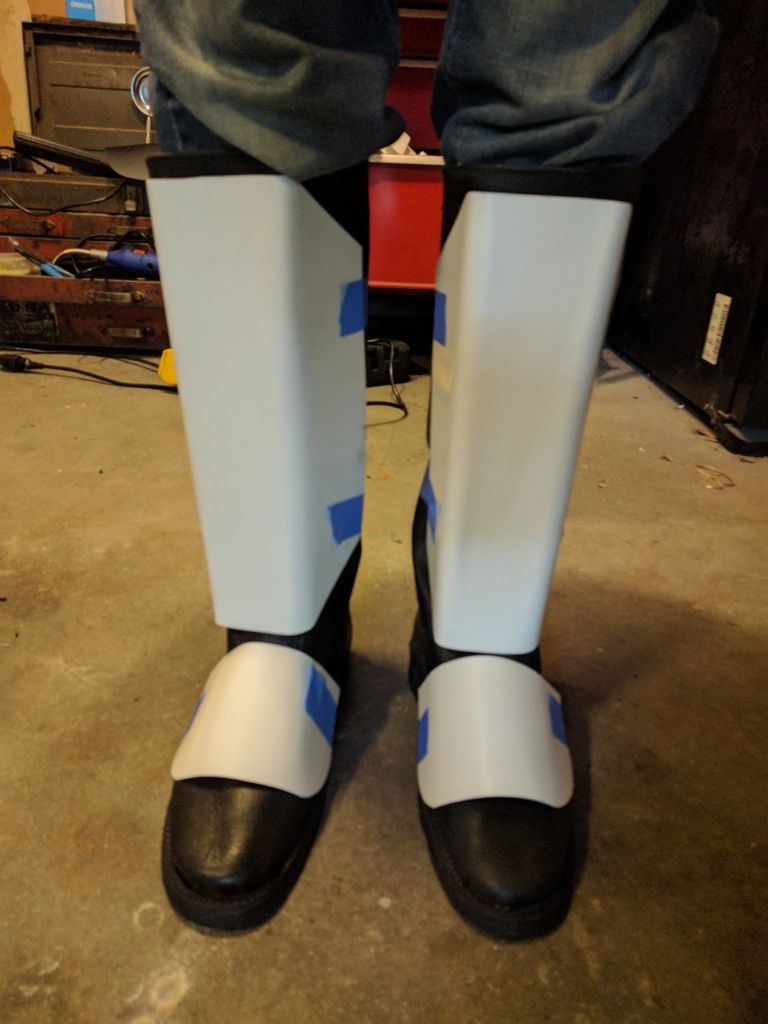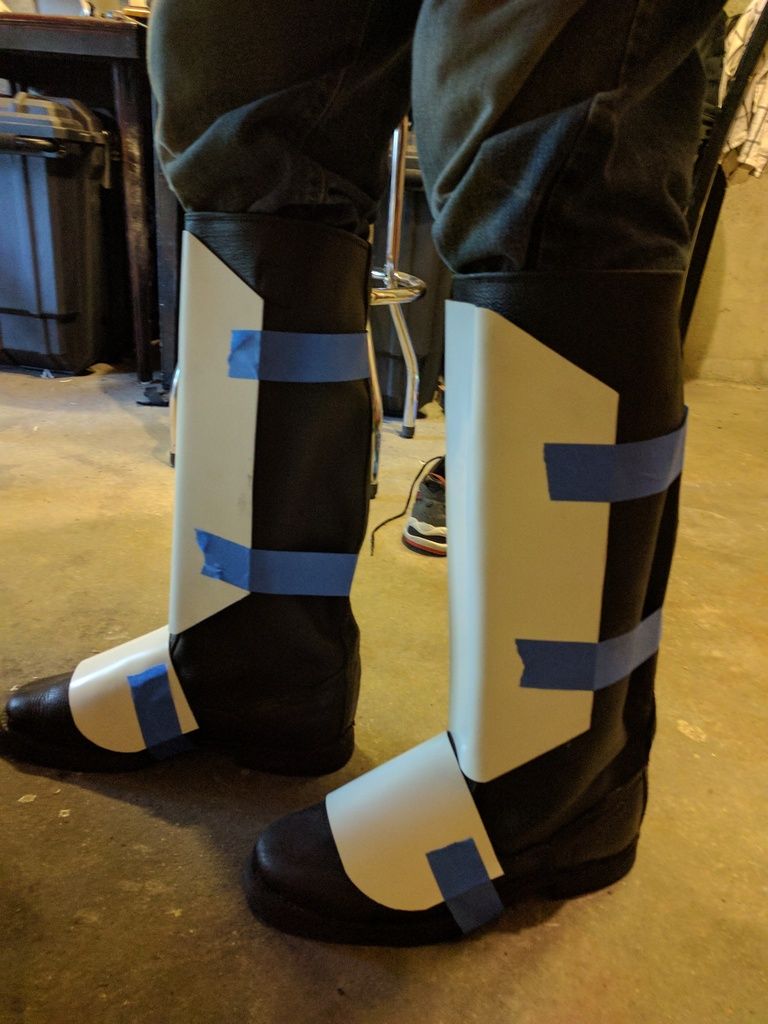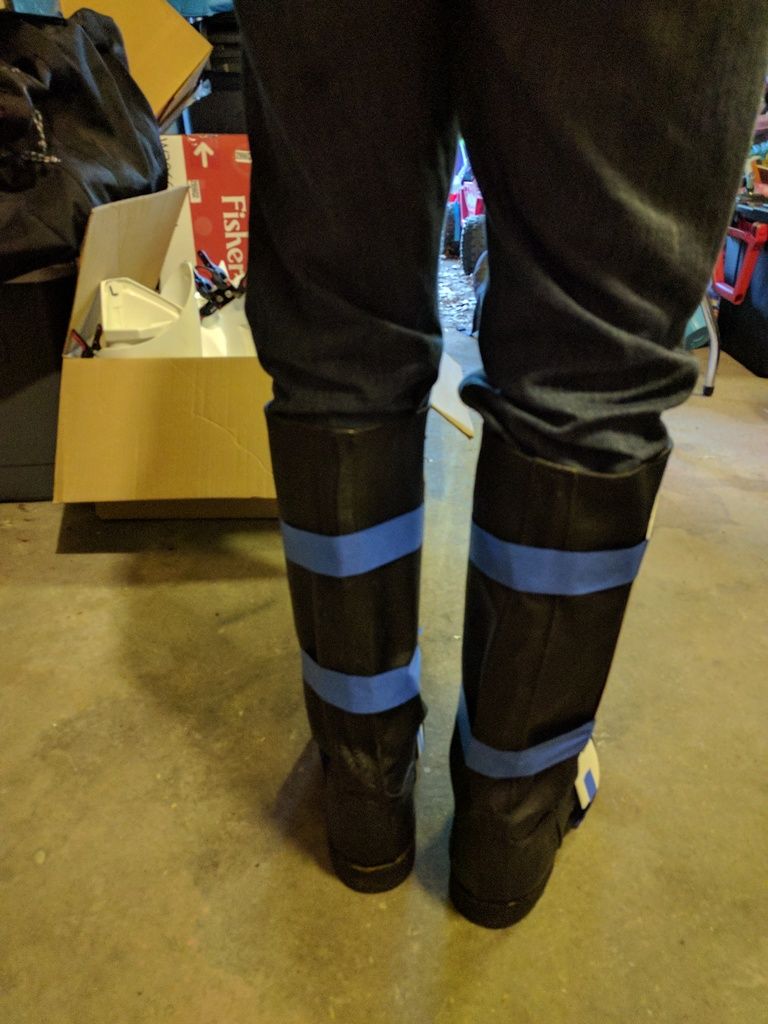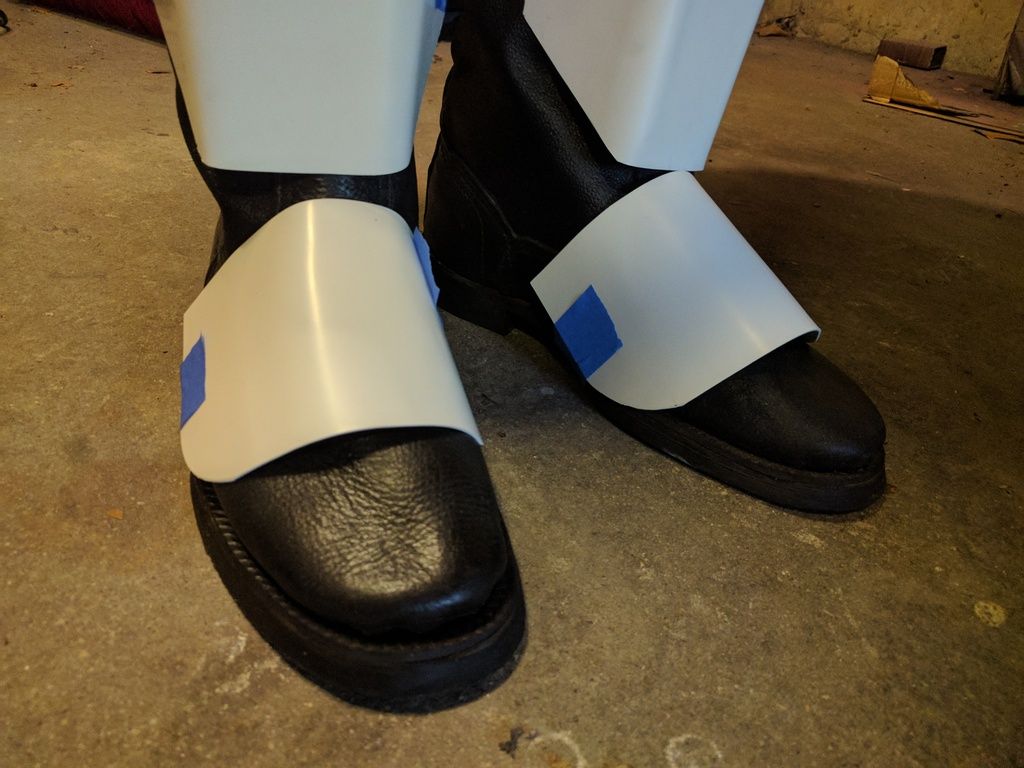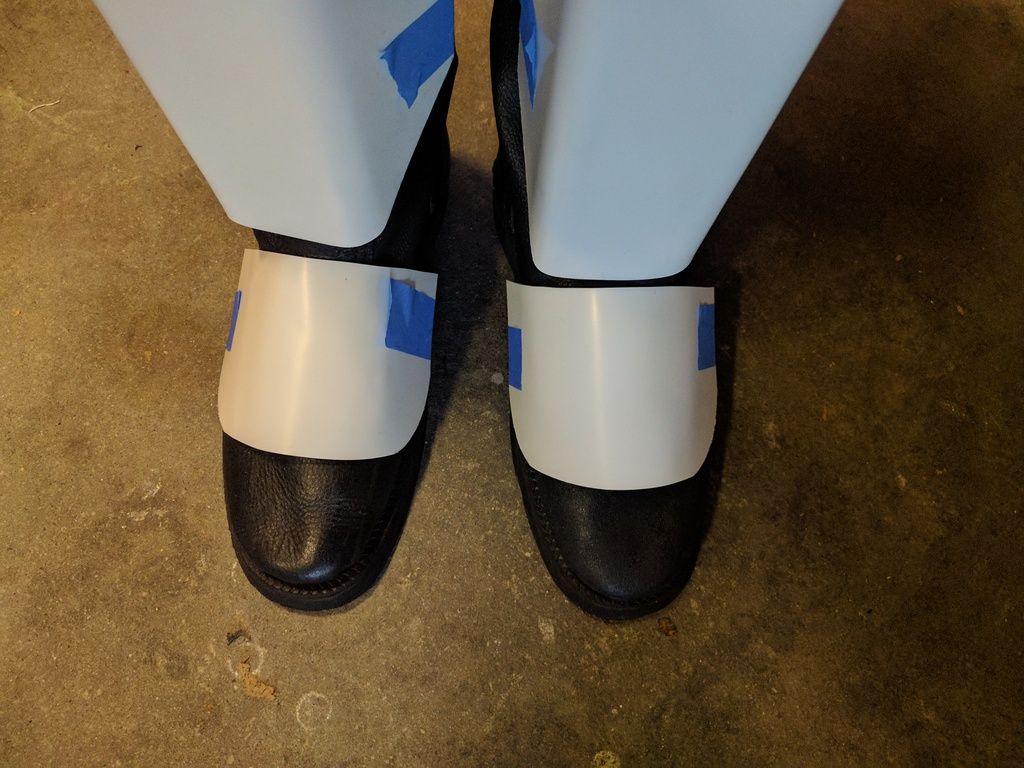 All input is greatly appreciated. Especially on the size/shape of the shin and spat armor. I would like to have it all cut and shaped before i paint it.
I also attempted to make a back plate and it was very bad
I ordered a TK back plate that i will modify.